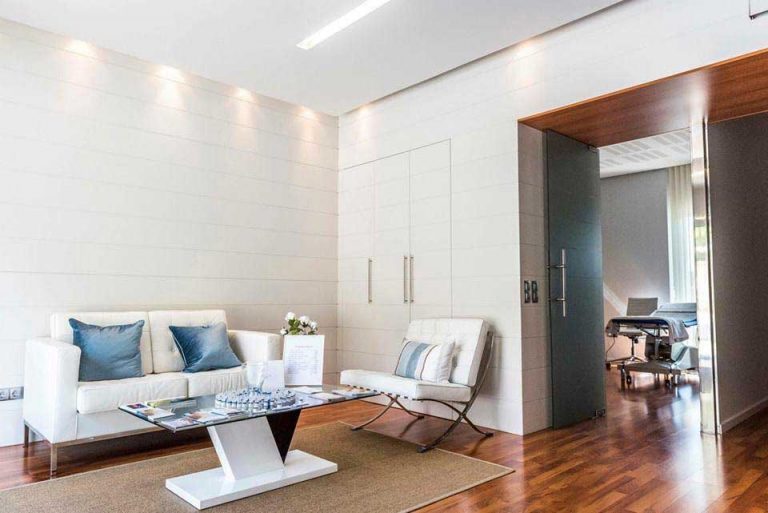 Welcome to the HSJ Clinic by Dr. Huw Jones
Through combining vast practical experience and knowledge, we aim to provide everyone with the best answers to their individual requirements.
We listen to your concerns, we pay attention to your concerns andwe aim to address your concerns on an individual basis to the best of our abilities using proven evidence supported treatments and products.
We will advise you on how to reverse any signs of the aging process and help you to slow down their progress or recurrence.
We will not try to make your concerns fit our treatments. We will select appropriate treatments, procedures and recommendations that will best suit your individual concerns.
We aim to remove the stigma surrounding cosmetic medicine to make it easier for people to talk about any concerns rather than ignoring them. We want people to feel comfortable with their appearance reducing any impact that signs of facial aging may have on their well being.
Dr Huw Jones is an experienced Medical Professional who is passionate about 'Aesthetics'. He prides himself upon providing the best possible Aesthetic treatments that match his clients individual requirements – whilst using the most up to date technology, products and procedures.
refining his skills, attending clinical meetings, demonstrating his new techniques, lecturing at clinical meetings and writing Aesthetic Medical articles in addition to presenting at cosmetic conferences.
Dr Huw Jones will only provide 'guidance' and will never advocate a treatment that is not the most appropriate.
You will have a full understanding of the procedure you have chosen before it is carried out.
Our consultations will always provide sufficient information for you to absorb before deciding on any treatment path and we guarantee that we will answer all your questions and concerns.
For further information please do not hesitate to contact us.
Our team are professionally trained to administer treatments – you are very valuable to us.
Dr Huw Jones is a Medical Professional and you are in very safe hands.
All treatments offered are provided by first-class companies, with recognisable brands that you will be able to research prior to your treatments. All our equipment is single-use and disposable. You have the certainty of being treated in a fully-insured, regulatory body approved facility and with a Doctor who is registered with the General Medical Council.
You will never have a procedure or treatment performed on you that has not been thoroughly researched and tested.
Our philosophy is to ensure that when you visit us, you leave our Practice with results that meet or exceed your expectations, and will ensure that you look forward to your next visit with us.
Dr Huw Jones is constantly updating his knowledge of new techniques, products and procedures to ensure that the best treatments are available to you.
Our free consultations provide you with 'guidance' – if you feel that you would benefit from Aesthetic treatments then Dr Huw Jones will 'guide' you with his knowledge and experience of the treatments, that in his professional opinion, will provide the best results. He will work in 'partnership' with you, taking into account your concerns and aspirations.